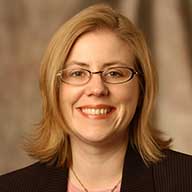 How Can the City Improve its Response to Snow?
Marlene Feist, Public Works Director of Strategic Development
---
Tuesday, April 11, 2017 at 3:29 p.m.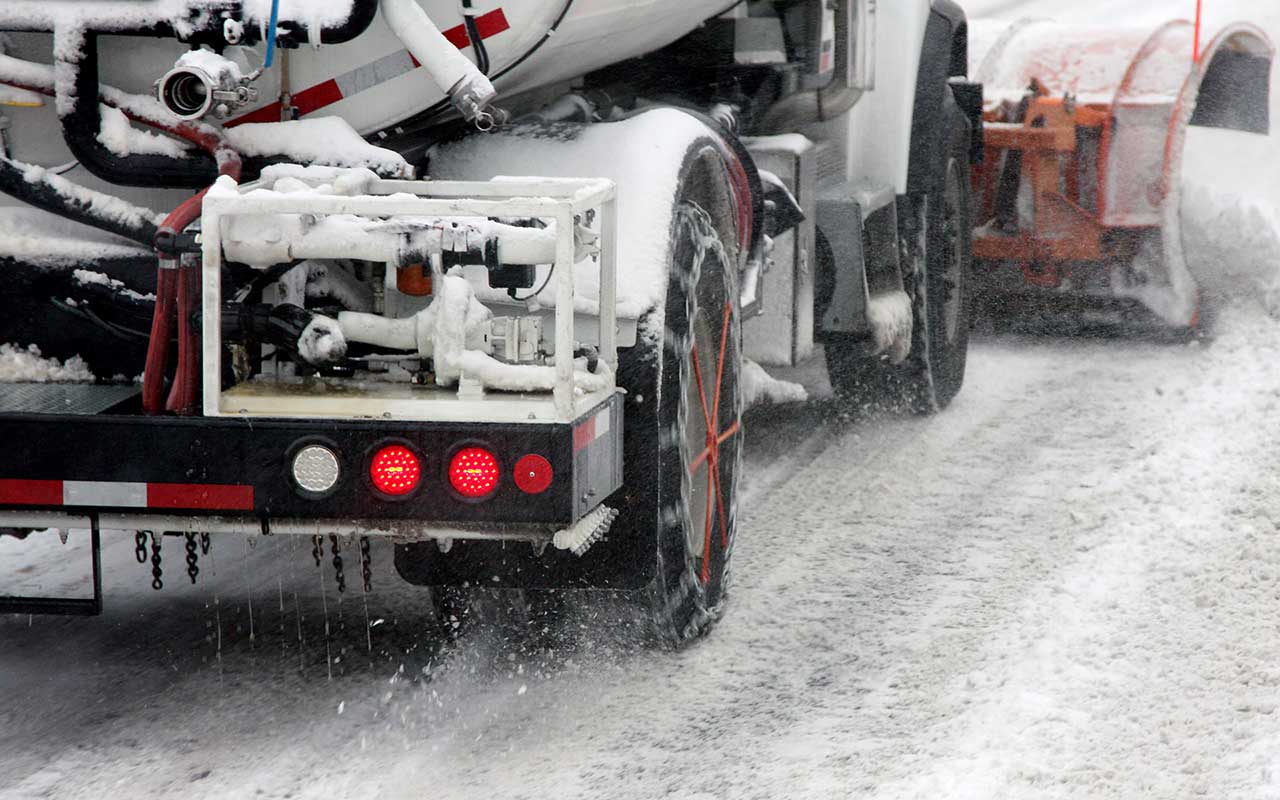 As the snow fluttered around earlier this week, now seems like a great time to ask citizens how the City can improve its response to the white stuff.
This last winter was filled with snow, ice, and bitter cold. The City completed three full-City plows, the most in a half-dozen years.
We heard from lots of citizens during the winter, and people raised a number of concerns. As a City, we are open to news ways of doing business, to stealing great ideas from other communities, and to reprioritizing what we do.
We probably can't afford everything that people might like to see, so we wanted to talk to our citizens what's most important to them.
The City has compiled the citizen concerns we heard and is asking citizens to define how important each one is to them as part of an online survey. The survey will be available for the next two weeks, until Tuesday, April 25, and the results will help define which changes will be prioritized for implementation next winter.
Tags
More From Marlene Feist...
---
---
Latest Tweets
@spokanecity - Today at 6:01 p.m. - Sat. & Sun. the Chase Gallery in City Hall will be open from 10am to 4pm. @SpokaneHoopfest players & fans are encou… https://t.co/A5w5X95YQN
@spokanefire - Today at 4:19 p.m. - Incident: 2017036776 - Brush Fire - Single Response Location: N Monroe St and W College Ave
@sporiverfrontpk - Today at 2:57 p.m. - Warm up your game before #Hoopfest2017 at practice courts located in the Pavilion! Open until 7PM https://t.co/d6tlYQjsvu
@spokaneparks - Today at 9:42 a.m. - Come down to Comstock Aquatic Center between 1PM and 4PM for free open swim sponsored by @SpokaneParksFdn!… https://t.co/yPyIqH4Hg2
@spokanepd - Yesterday at 2:29 p.m. - Should we feel bad, getting this from a suspect? "Please stop texting me I told you we're done this relationships over I'm not going to call
@spokane_council - June 20 at 9:50 a.m. - On Monday, (June 26th) the City Council will receive a briefing on the @SpokanePD Staffing Study! Join us! 10:30am in the Briefing Center.
@spd_ombudsman - May 17 at 1:09 p.m. - OPO, SPD + OPOC staff enjoyed breakfast together at Rise for Justice. Thanks to Nicholas Brown, Kris Crocker + Cent… https://t.co/uTTvmIsbOG
@spourbanforest - Nov. 1 at 1:39 p.m. - New podcast, Remarkable Objects, launched by @rethinktrees, Listen in to people and ideas advancing out thinking about nature in cities.