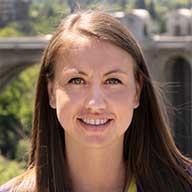 City Will Transfer Operation of the East Central Community Center
Alicia Ayars, Community Programs Coordinator
---
Monday, April 17, 2017 at 2:52 p.m.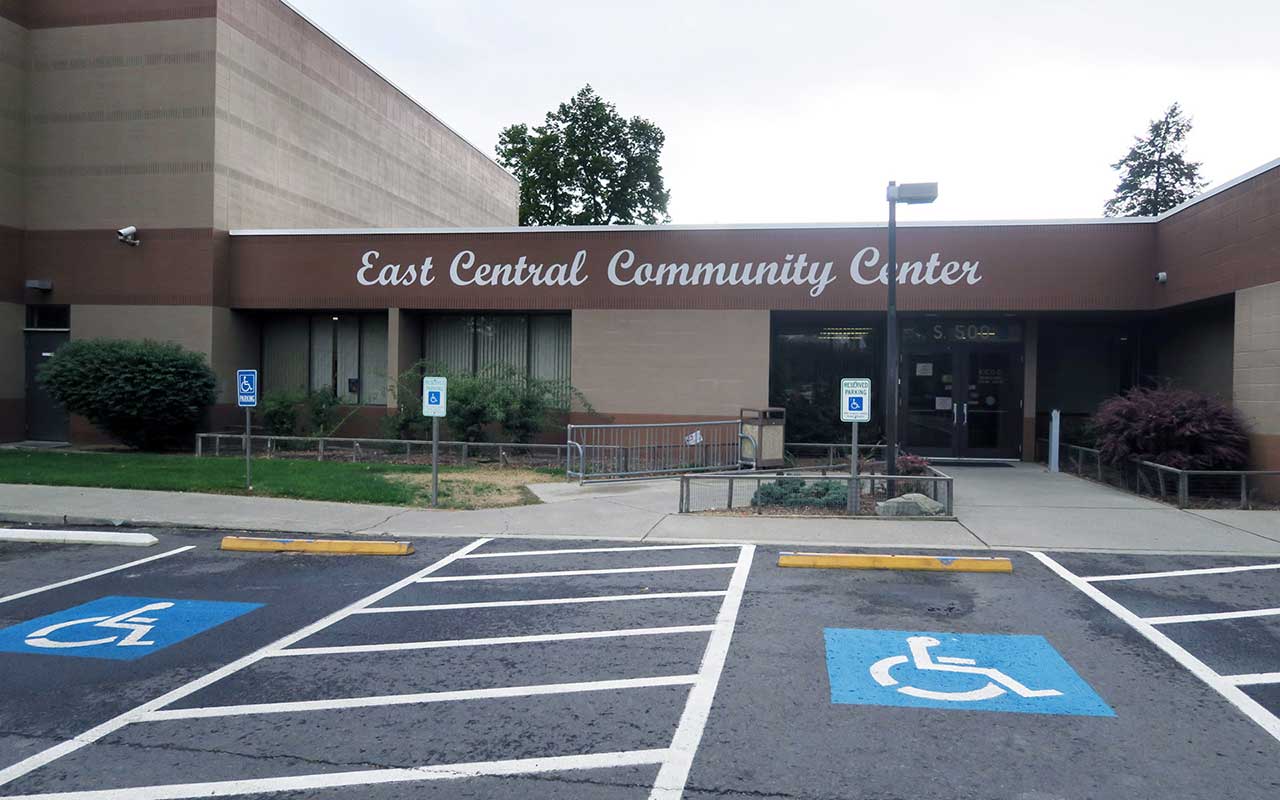 The East Central Community Center, ECCC was initially created as a City department in 1979. The City has two other comparable centers, the Northeast Community Center and West Central Community Center. These centers were created after the ECCC as private non-profit organizations managing City-owned facilities. Community Centers provide a central location which supports the needs of the community by collocating services, allowing for greater accessibility to the public and are given the flexibility to respond to community needs.
The ECCC has been the neighborhood hub for community activity and engagement for 38 years. The center provides support services, leadership, outreach, and is an advocate for issues affecting the East Central neighborhood. Support services include recreation, food security, education, referrals, and programs designed for all ages, from the newborn to the elderly. The ECCC offers a food bank, computer lab, youth recreation, after school program, adult day care, developmental disabilities program, and senior center, as well as several tenant Agencies. Tenant Agencies include Women Infants and Children (WIC) Nutrition Program from the Spokane Regional Health District and Spokane Neighborhood Action Program (SNAP). For more information about the Center's current programs visit www.ECSpokane.org
Request for Proposals (RFP):
The City of Spokane, through its Neighborhood & Business Services Division initiated a request for proposal, RFP to solicit proposals from non-profit agencies interested in assuming full operations management of the East Central Community Center. The City is seeking to transfer the operation of the ECCC by January 1, 2018.
The Agency must be licensed to do business in the State of Washington. Eligible applicants must:
Be a 501c(3) organization with operations within Spokane for a minimum of 2 (two) years.
Demonstrate ability to effectively engage and communicate with communities across cultural and economic differences.
Demonstrate experience, capacity and competency for facilitating the delivery of effective, community-based services.
Have experience in hiring and retaining effective personnel for service delivery.
Retain current center staff through 2017.
Have ability to provide reasonable access to healthcare benefits for fulltime staff.
Demonstrate appropriate fiscal controls to effectively manage public funding.
Demonstrate the ability to raise funds via partnerships and grants.
To review the ECCC RFP documents please visit the City Purchasing page or contact Connie Wahl in the Purchasing department at cwahl@spokanecity.org
Letter of Intent to Apply:
The City of Spokane is currently accepting letters of intent to apply until April 24, 2017.
Pre-Proposal Conference:
All prospective proposers must attend the mandatory pre-proposal conference on April 24, 2017 from 4 p.m. - 6 p.m. at the East Central Community Center (500 S. Stone).
Tags
More From Alicia Ayars...
---
---