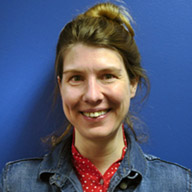 Spokane Matters
Abigail Martin, Community Programs Coordinator
---
Monday, April 17, 2017 at 3:14 p.m.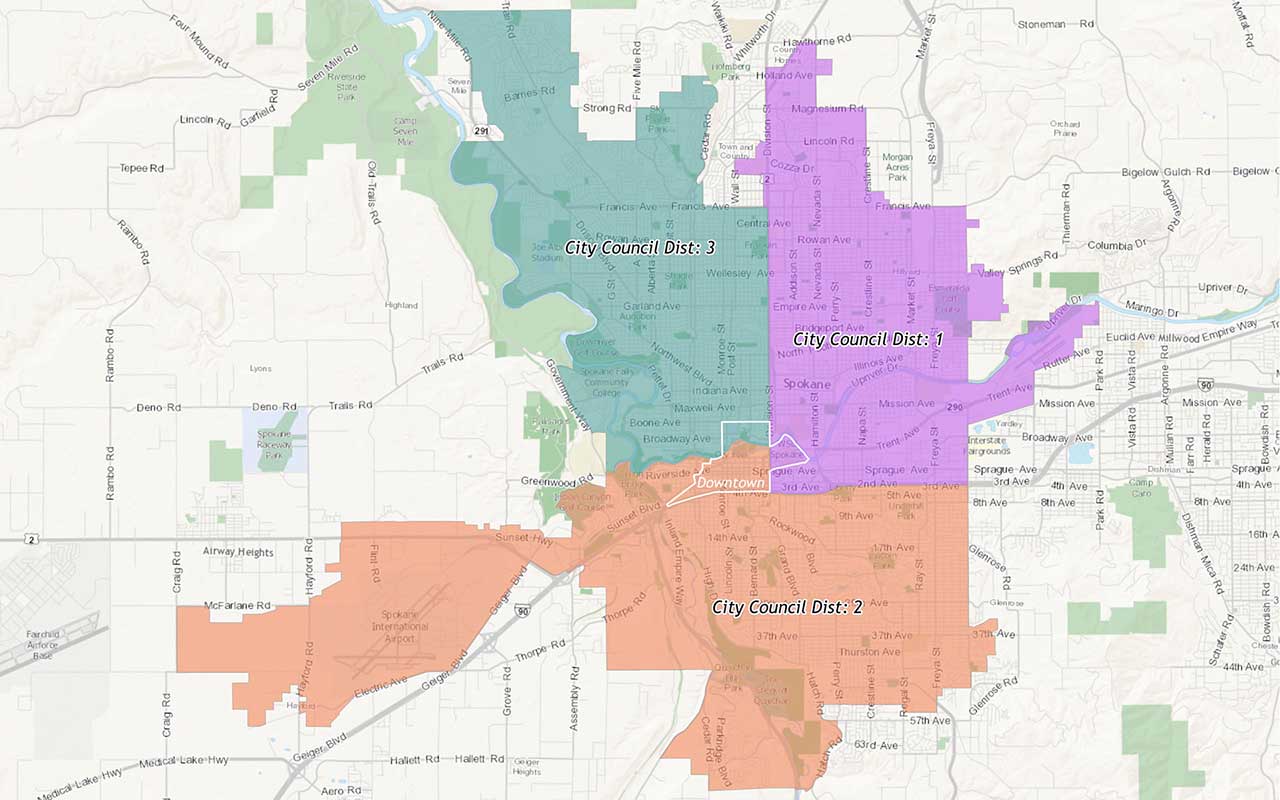 Spokane Matters is a pilot program aimed at integrating services between City of Spokane departments, social service agencies, the private sector, faith organizations and educational institutions. The goal is to address the specific needs and characteristics of each District throughout Spokane. This process engages community stakeholders most familiar with the opportunities and challenges in each City District and coordinates City services accordingly and collaboratively.
In the final quarter of 2016, a range of City departments began meeting with a District-perspective in mind, which allowed City staff to become familiar with existing District work, neighborhood plans, projects and characteristics. City teams are now collaborating with community partners to identify community priorities and build District specific projects. Community partners were invited to participate based on areas of expertise and potential areas of interest. The process is voluntary and all are invited to work on projects that City staff and community stakeholders have chosen to pursue. The Office of Neighborhood Services is responsible for facilitating each joint meeting between City staff and Community stakeholders throughout 2017.
Please contact Abbey Martin in the Office of Neighborhood Services: amartin@spokanecity.org, 509.625.6858 for further questions or to find out about getting involved in your District projects!
Tags
---
---