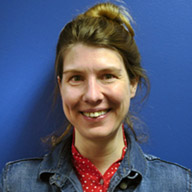 Spokane Matters
Abigail Martin, Community Programs Coordinator
---
Monday, April 17, 2017 at 3:14 p.m.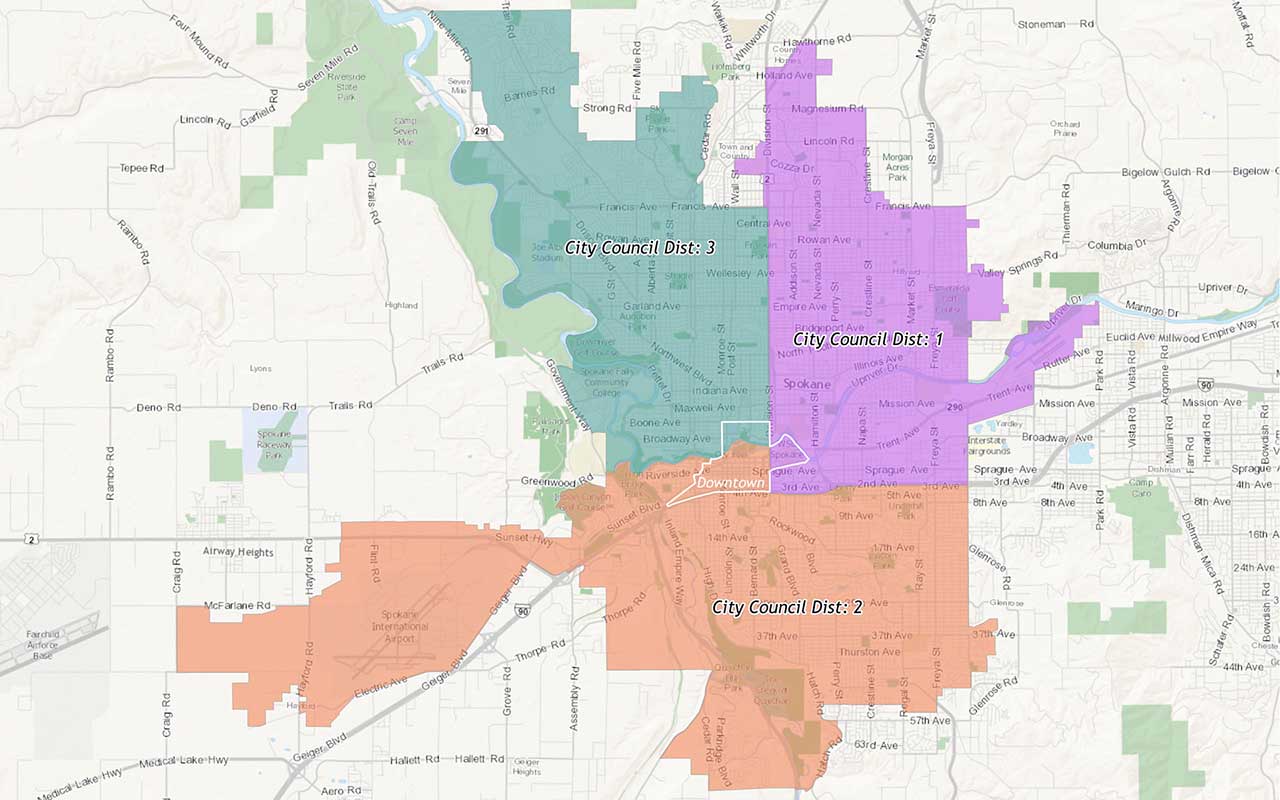 Spokane Matters is a pilot program aimed at integrating services between City of Spokane departments, social service agencies, the private sector, faith organizations and educational institutions. The goal is to address the specific needs and characteristics of each District throughout Spokane. This process engages community stakeholders most familiar with the opportunities and challenges in each City District and coordinates City services accordingly and collaboratively.
In the final quarter of 2016, a range of City departments began meeting with a District-perspective in mind, which allowed City staff to become familiar with existing District work, neighborhood plans, projects and characteristics. City teams are now collaborating with community partners to identify community priorities and build District specific projects. Community partners were invited to participate based on areas of expertise and potential areas of interest. The process is voluntary and all are invited to work on projects that City staff and community stakeholders have chosen to pursue. The Office of Neighborhood Services is responsible for facilitating each joint meeting between City staff and Community stakeholders throughout 2017.
Please contact Abbey Martin in the Office of Neighborhood Services: amartin@spokanecity.org, 509.625.6858 for further questions or to find out about getting involved in your District projects!
Tags
More From Abigail Martin...
---
---
Latest Tweets
@spokanecity - Today at 6:01 p.m. - Sat. & Sun. the Chase Gallery in City Hall will be open from 10am to 4pm. @SpokaneHoopfest players & fans are encou… https://t.co/A5w5X95YQN
@spokanefire - Today at 4:19 p.m. - Incident: 2017036776 - Brush Fire - Single Response Location: N Monroe St and W College Ave
@sporiverfrontpk - Today at 2:57 p.m. - Warm up your game before #Hoopfest2017 at practice courts located in the Pavilion! Open until 7PM https://t.co/d6tlYQjsvu
@spokaneparks - Today at 9:42 a.m. - Come down to Comstock Aquatic Center between 1PM and 4PM for free open swim sponsored by @SpokaneParksFdn!… https://t.co/yPyIqH4Hg2
@spokanepd - Yesterday at 2:29 p.m. - Should we feel bad, getting this from a suspect? "Please stop texting me I told you we're done this relationships over I'm not going to call
@spokane_council - June 20 at 9:50 a.m. - On Monday, (June 26th) the City Council will receive a briefing on the @SpokanePD Staffing Study! Join us! 10:30am in the Briefing Center.
@spd_ombudsman - May 17 at 1:09 p.m. - OPO, SPD + OPOC staff enjoyed breakfast together at Rise for Justice. Thanks to Nicholas Brown, Kris Crocker + Cent… https://t.co/uTTvmIsbOG
@spourbanforest - Nov. 1 at 1:39 p.m. - New podcast, Remarkable Objects, launched by @rethinktrees, Listen in to people and ideas advancing out thinking about nature in cities.