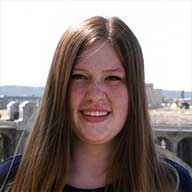 City of Spokane Changes Special Events Insurance Requirement
Jessica Fisher, Public Information Assistant
---
Monday, April 24, 2017 at 3:07 p.m.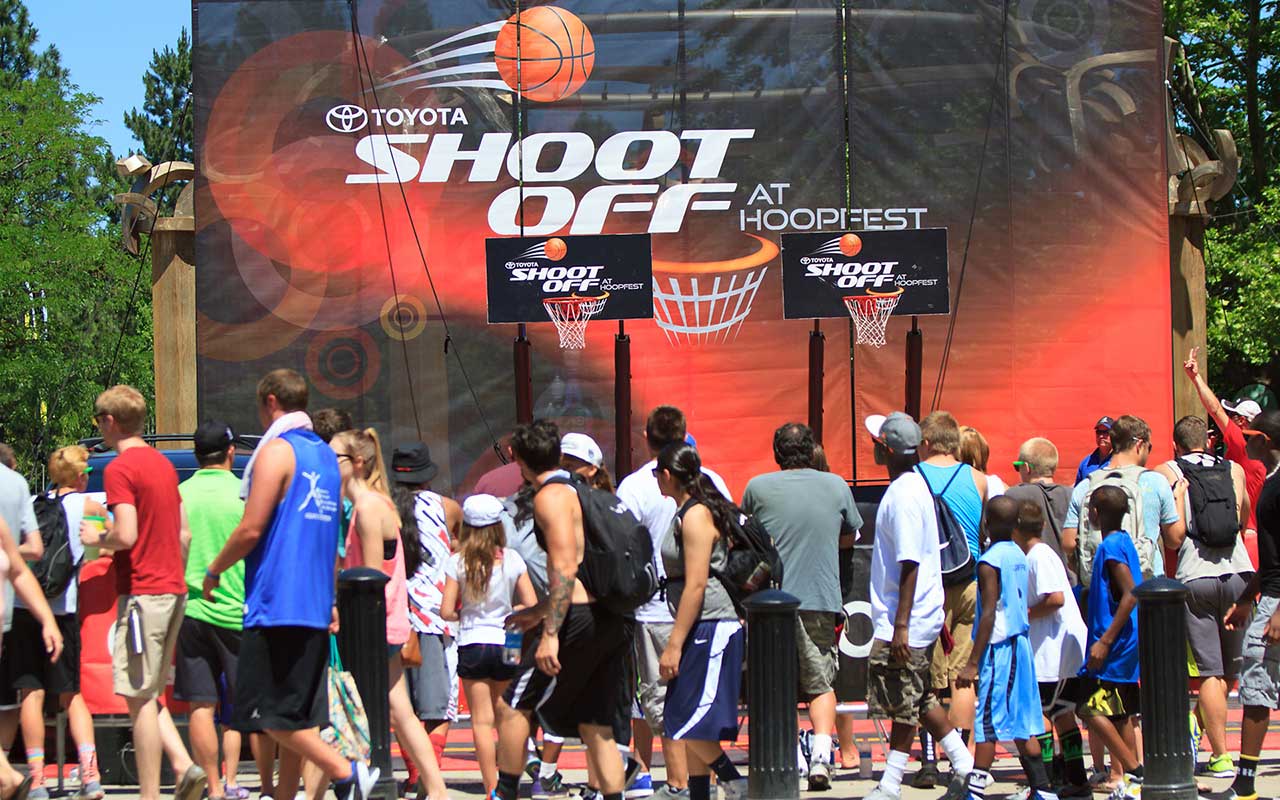 Did you know any Spokane event that involves the use of, or has impact on, public property, facilities and/or needs the provisions of City public safety services requires a special event permit? Special events include but are not limited to parades, demonstrations, concerts, run/walk events, celebrations, commercial or non-profit/fundraising forms of entertainment, amusement, and cultural recognition.
A special event permit cost $50. All special events are required to have comprehensive general liability insurance. The City requires insurance in the amount of single limit coverage of at least $1 million to protect the City against loss from liability imposed by law for damages on account of bodily damage and/or property damage arising from the special event. However, events that are considered high risk are required to obtain additional coverage.
Previously the minimum general liability insurance requirement was $1.5 million. The City of Spokane changed the minimum insurance requirement in recognition that the industry standard is $1 million and it was difficult for many special event organizers to obtain the extra $500,000. The liability insurance requirement goes to cover the City's deductible in the event of an incident. The City's deductible recently decreased, allowing us to lower the general liability insurance.
Looking to host a special event? Fill out a special events permit here.
Tags
More From Jessica Fisher...
---
---