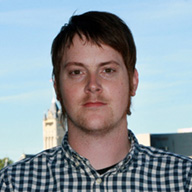 Improvements Underway at Comstock Park
Josh Morrisey, City of Spokane Parks & Recreation, Outreach Coordinator
---
Thursday, May 4, 2017 at 1:57 p.m.
Park walkway improvements are underway at Comstock Park as part of a citywide installation and repair project. A meandering, 5' park walkway is being installed along the entire west side of the park, connecting to a dead-end walkway to the south, 2 dead-end curb ramps, a restroom, and 29th avenue.
According to Landscape Architect Nick Hamad, the park walkway installation and repair project is intended to provide increased access within City of Spokane Parks – not just to the parks, but through the parks.
"Park walkways are not sidewalks which convey traffic from one place to another as quickly as possible," Hamad said. "Park walkways meander away from the street, through the trees and into the interior of parks, allowing all park visitors, including the mobility impaired, to stroll through the park."
The park walkway concept challenges the way sidewalks have conventionally been constructed in parks by creating a winding pathway that's route is dictated by the location of existing trees, allowing users to have a more immersive experience while walking through the park.
"Traditionally, sidewalks are located near to and generally parallel with the street," Hamad said. "Problem is, constructing the traditional sidewalk within parks would require the removal of many trees; and that simply isn't acceptable in our parks. Enter 'park walkways'. Instead of looking to the street to guide park walkway design, the architects of park walkways look to the trees to shape park walks. The result: Fully accessible pathways weaving in amongst the trees."
Hamad said the project is going with a repair first, replace second approach, and is focusing on connecting dead end walkways with new park walkways to create safer routes for on-foot commuters and park goers alike as well as connecting preexisting amenities for better ADA access.
Before undergoing the project in Comstock Park, City of Spokane Parks & Recreation coordinated with District 81's athletic director and the Ferris High School's cross country coach to discuss the walkway and any potential conflicts prior to construction. Both coaches and athletic director shared excitement about the project.
The last walkway was poured in place on May 3. New grass will be planted along the edges of the walk for the next week so parkgoers are advised to please stay off the new turf until it is regrown.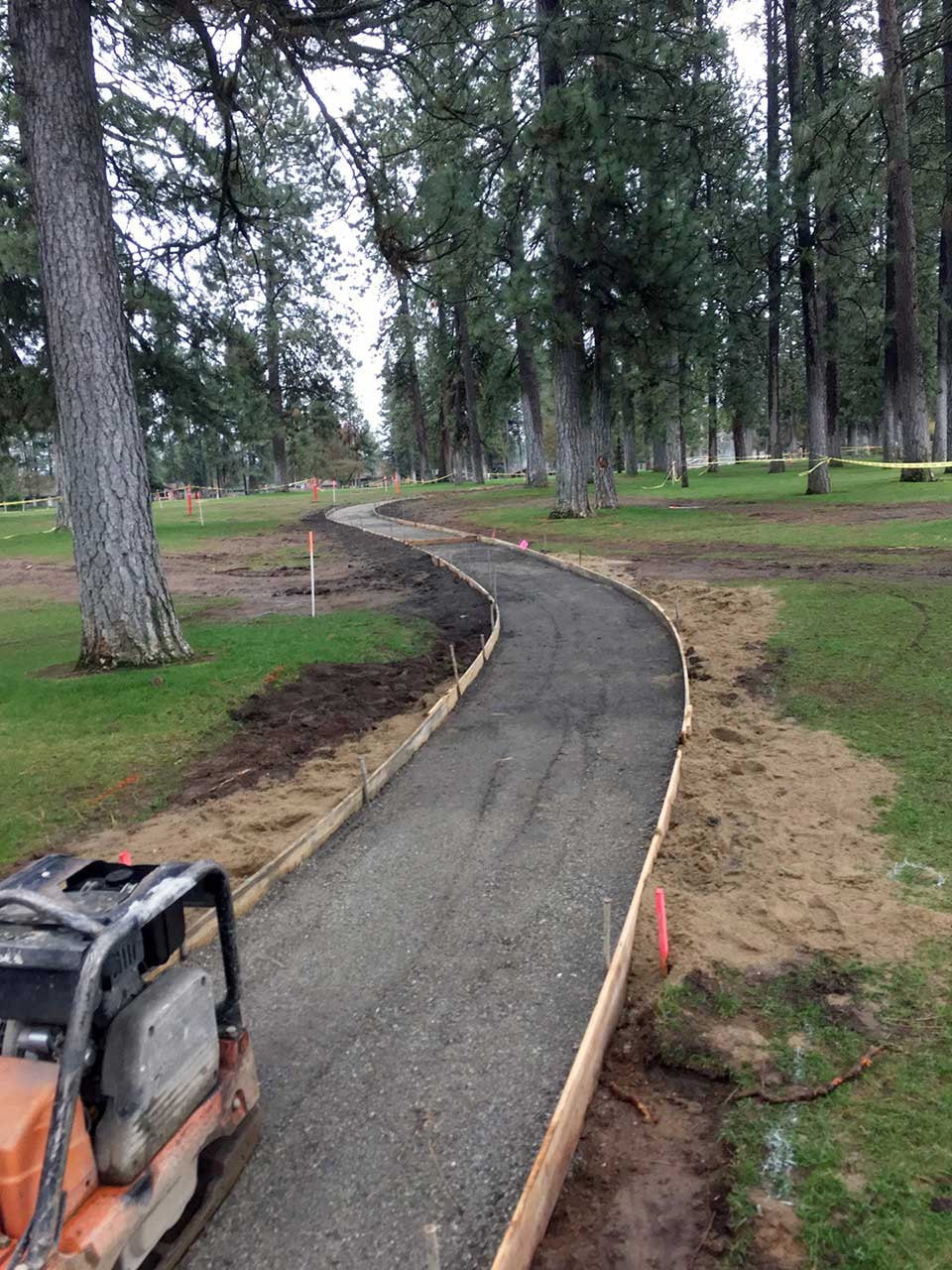 Tags
More From Josh Morrisey...
---
---