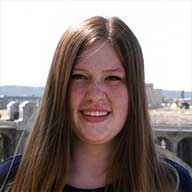 Downtown Parking Meter Timestay Education and Amnesty Program
Jessica Fisher, Public Information Assistant
---
Friday, May 5, 2017 at 11:04 a.m.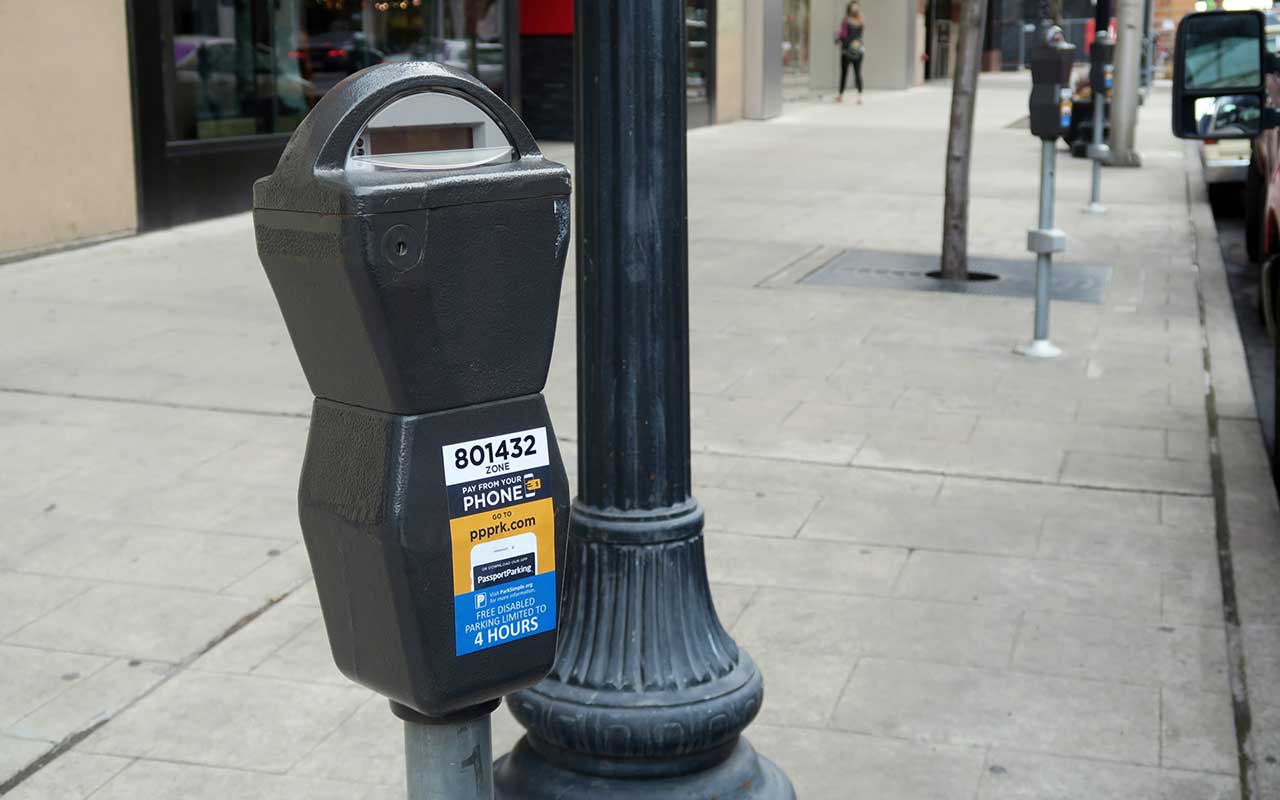 As the City of Spokane continues to grow in population and activities, one of the largest challenges we face is parking availability in highly congested areas, such as downtown. The downtown parking system is made up of both on-street and off-street parking options. The Parking Meter system is in place to help manage parking timestays on the street, the revenue from this system is re-invested into the downtown to make a more vibrant environment. While parking on the street is a popular option, the demand for on-street parking greatly exceeds the supply. Approximately 10,000 cars come downtown to park every day and there are only 3,000 on-street parking stalls, with many different types of users (residents, employees, patrons, students, contractors, etc.). On-street parking is great for short-term stays and provides convenient proximity to local businesses. Off-street parking lots and garages are able to provide longer timestays and are perfect for downtown residents and employees. All metered parking downtown has timestay limits in place to help provide turnover in high congestion areas. This, in turn, helps all users of the system find available parking.
Maximum timestays for parking at the meter in the most congested areas are 2 hours. Timestays for outlying regions range from 4 hours to all-day. Parking past the timestay of the meter or feeding the meter past the timestay is prohibited and can result in a parking ticket. In October 2016, the Spokane City Council passed a resolution to increase timestay enforcement in the metered areas of the City to help facilitate traffic turnover and increase available parking for all users of the system. Education about the parking system, parking options and as necessary, enforcing meter feeding and timestay limits will encourage drivers to seek out parking that matches their needs and make short-term parking more available.
An amnesty program to educate all users about the importance of following meter timestays started on May 1st through June 30th. Officers will still be monitoring how long vehicles stay at the meter, and individuals caught feeding/plugging the meter or leaving their vehicles at the meter past the maximum timestay for that block face will receive warnings. Starting on Saturday, July 1 parking enforcement officers will start giving $10 tickets for plugging the meter or $30 tickets for staying over the allotted timestay of the meter.
Downtown parking tips:
Obey the timestays of the parking meters you use.
If you know your stay downtown will exceed the meter timestay, choose a meter with a longer timestay or a parking lot or garage, all of which are available within walking distance of the downtown core.
Parking timestays only apply between 8 a.m. and 7 p.m., Monday through Saturday.
Park at meter spots after 7 p.m., Monday through Saturday and Sundays for free.
If you frequently visit downtown Spokane, look into buying a STA bus pass.
Get the answer to time stay and block face frequently asked questions here.
Tags
More From Jessica Fisher...
---
---