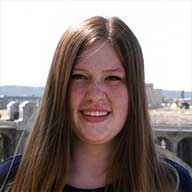 Notify Me Spokane a Permit Alert System
Jessica Fisher, Public Information Assistant
---
Friday, May 26, 2017 at 3:36 p.m.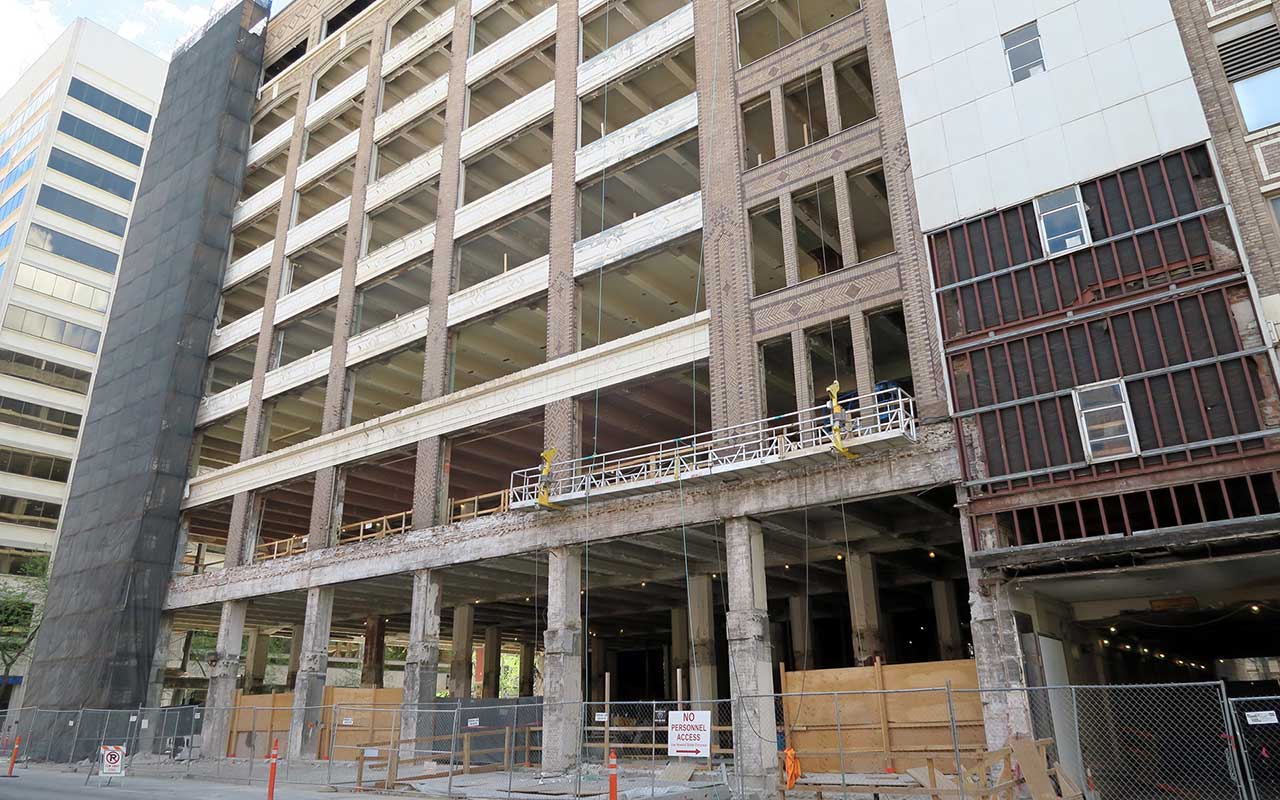 Curious about the construction crews working at the empty lot in your neighborhood? Research the project using our permit alert system, Notify Me Spokane. Using your My Spokane account (your utilities account) you can utilize this daily alert system.
The Notify Me Spokane map has up to 3 years of data and can be found at notifymespokane.org. On the right side of the map there are three options; overview, filters and alert. The overview button allows you to filter the map for permits from the past week, past six months, past year or past three years. Filter options include the type of permits; building, engineering and planning. There is an option to filter permits by the date they were open, by district boundaries and by keywords. Alert is the last option.
Notify Me Spokane allows you to sign up for daily alerts for building, engineering and/or planning permits. Building permits range from new construction, electrical work, or construction of a new deck. Engineering permits include street construction, water and sewer hookups. Planning permits range from new developments, zoning and land use changes.
The Notify Me Spokane alert system allows you to choose the sections of town you would like to be notified about. There are two options when choosing your geography parameters. You can mark a specific address on the map and receive notification about permits within 500 feet, 1,000 feet or half a mile radius. Another option is to receive alerts for specific neighborhoods or districts.
Each Notify Me Spokane user is able to set up four separate alerts. The permit alert system is updated every night. When this data is uploaded you will receive an automatic email. This email will only show permits in your designated geographic parameters. The list will show the permit location, type of permit and the permit number with a link to the project. Permits on this list are either pending or issued. You can see their status by clicking on the link. The link will bring up a map with the permit location highlighted. On the right hand side you can read a short overview of the project, read the full permit by clicking on details.
Sign up for our Notify Me Spokane permit alert system today!
Tags
More From Jessica Fisher...
---
---