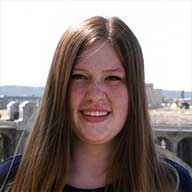 Invest with Us!
Jessica Fisher, Public Information Assistant
---
Friday, May 26, 2017 at 3:06 p.m.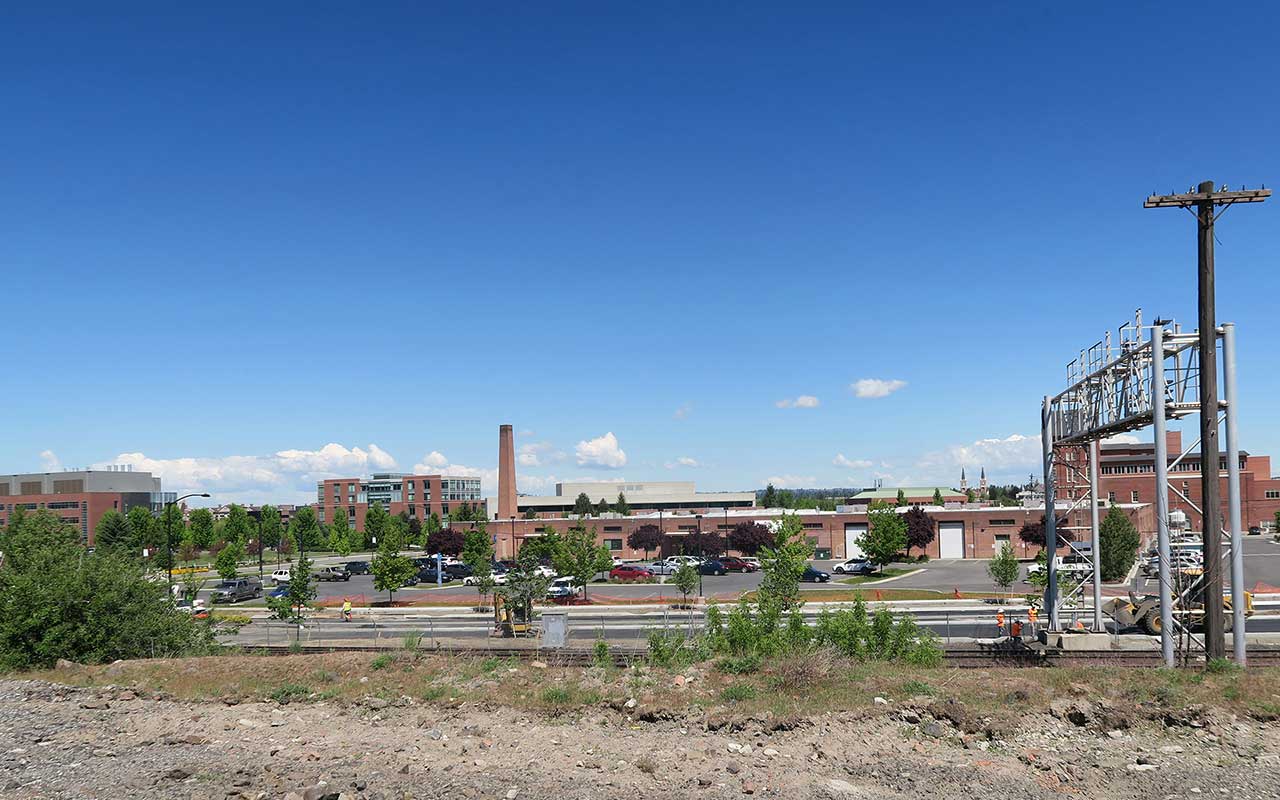 Invest With Us!
The City of Spokane economic development team is working to attract, retain and grow business investments and opportunities within the City. This business activity spurs addition economic growth, providing living wage jobs, improving neighborhoods, increasing property values, increasing tax collections, raising wages and median income and enhancing the standard of living of all citizens in the City.
The economic development team is growing Spokane's business activity by helping to align public investments in neighborhood planning, community development, and infrastructure development with private sector investments. This work leads to new businesses as well as the retention and the expansion of existing businesses. Currently the economic development team is focused on six target investment areas across the City. These areas include; Downtown Spokane, East Sprague, Kendall Yards/North Bank, West Plains/ Spokane International Airport, The YARD and the University District.
Each targeted investment area has a City of Spokane employee area expert. These City employees work with businesses, civic groups, community organizations and local, State and Federal agencies to bring resources together to improve economic conditions and attract new investments and business opportunity. The City provides different incentive programs in each area to increase area investments. Each of these targeted investment area is experiencing exciting growth. Learn more about the City's target investment areas; Downtown, East Sprague, Kendall Yards/North Bank, West Plains/ Spokane International Airport, The YARD, and the University District on the City of Spokane website.
This is the first installment of the City's new blog series, Invest with Us: Getting to Know Your Area Expert. The next blog in this series will focus on the exciting projects happening in the East Sprague area!
Tags
More From Jessica Fisher...
---
---
Latest Tweets
@spokanecity - Today at 6:01 p.m. - Sat. & Sun. the Chase Gallery in City Hall will be open from 10am to 4pm. @SpokaneHoopfest players & fans are encou… https://t.co/A5w5X95YQN
@spokanefire - Today at 4:19 p.m. - Incident: 2017036776 - Brush Fire - Single Response Location: N Monroe St and W College Ave
@sporiverfrontpk - Today at 2:57 p.m. - Warm up your game before #Hoopfest2017 at practice courts located in the Pavilion! Open until 7PM https://t.co/d6tlYQjsvu
@spokaneparks - Today at 9:42 a.m. - Come down to Comstock Aquatic Center between 1PM and 4PM for free open swim sponsored by @SpokaneParksFdn!… https://t.co/yPyIqH4Hg2
@spokanepd - Yesterday at 2:29 p.m. - Should we feel bad, getting this from a suspect? "Please stop texting me I told you we're done this relationships over I'm not going to call
@spokane_council - June 20 at 9:50 a.m. - On Monday, (June 26th) the City Council will receive a briefing on the @SpokanePD Staffing Study! Join us! 10:30am in the Briefing Center.
@spd_ombudsman - May 17 at 1:09 p.m. - OPO, SPD + OPOC staff enjoyed breakfast together at Rise for Justice. Thanks to Nicholas Brown, Kris Crocker + Cent… https://t.co/uTTvmIsbOG
@spourbanforest - Nov. 1 at 1:39 p.m. - New podcast, Remarkable Objects, launched by @rethinktrees, Listen in to people and ideas advancing out thinking about nature in cities.