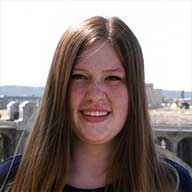 The EPA Awards Spokane Three Brownfield Grants
Jessica Fisher, Public Information Assistant
---
Friday, June 9, 2017 at 4 p.m.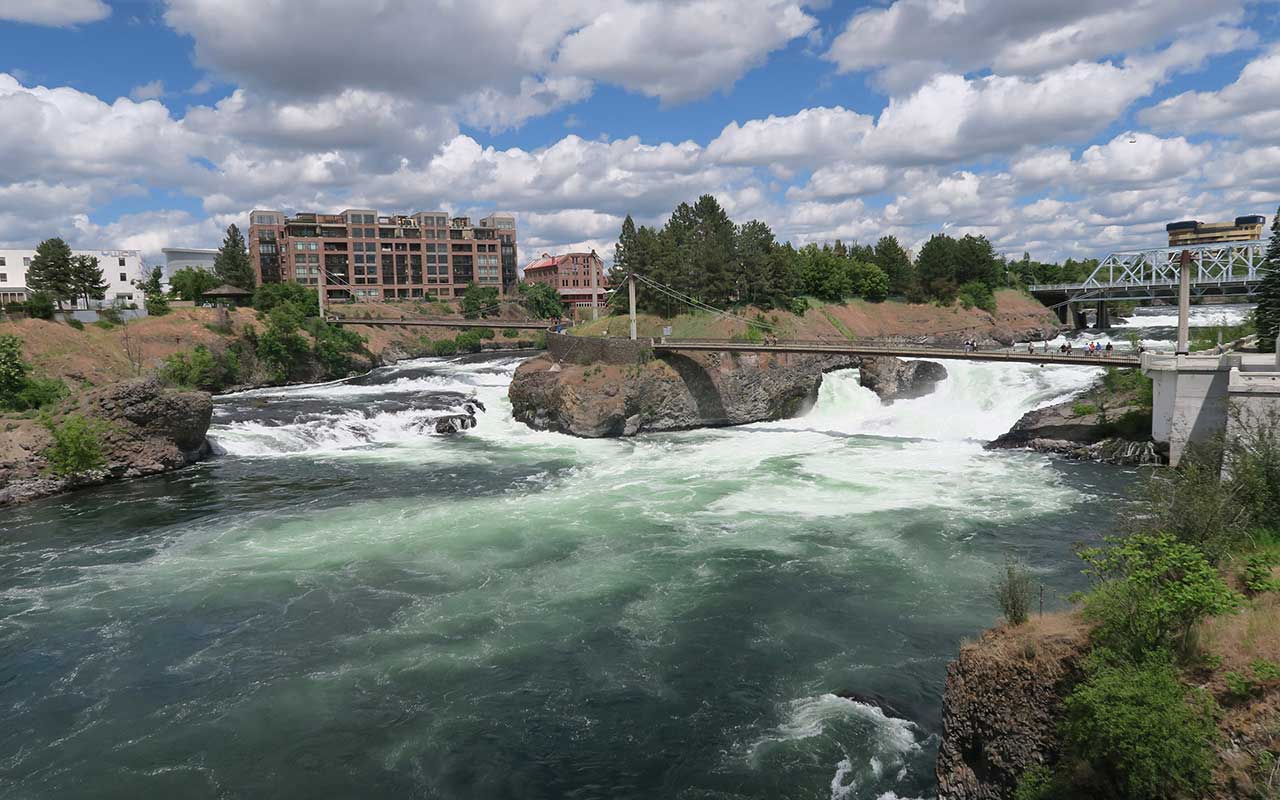 Construction continues in Riverfront Park! The park is still open and remains a fun and safe place to play. You can visit the north bank of the Spokane River, Canada Island, the Pavilion Grounds and the Red Wagon Meadow! These locations are not under construction; kids and animals can continue to play just as they have for years.
In the process of redeveloping Riverfront Park we want to take advantage of any funding sources that help us improve our park. This is why the City applied for multiple Environmental Protection Agency (EPA) brownfields cleanup grants.
A brownfield is a property wherein its expansion, redevelopment, or reuse may be complicated by the presence or potential presence of a hazardous substance, pollutant, or contaminate. It is estimated that there are more than 450,000 brownfields in the U.S. and more than 2,200 in Washington. These often abandoned sites can create safety and health risks to surrounding residents, increase unemployment, and are frequently tax delinquent. These sites can be found practically anywhere. Created through contamination due to former uses, brownfields include those sites once used for gas stations, dry cleaners, factories, warehouses, railroad switching yards, landfills, parking lots, etc.
Last week, the EPA selected the City of Spokane for three brownfields cleanup grants totaling $600,000! These hazardous substance grant funds will be used to clean the contaminated soils at Havermale Island, Canada Island and the north bank of the Spokane River in Riverfront Park. While these grants will not cover the full cost of cleanup they will definitely help.
In April 2016, Riverfront Park was entered into the Department of Ecology's Voluntary Cleanup Program (CVP). Since then, the Department of Ecology has been overseeing Riverfront Park's cleanup efforts. Currently, the City of Spokane's Planning and Development team is working with the EPA on the cleanup grant implementation. In addition, they are planning public outreach concerning the cleanup process and grant implementation. Parks will host open house events related to the project; those dates will be announced on the Riverfront Park Redevelopment page, RiverfrontParkNow.com.
A construction map detailing which sections of Riverfront Park are open during construction is available online. Take a look at the map before visiting the park! Riverfront Park remains a fun and safe place for everyone to play, the ground is not toxic. As construction continues, crews are designing stormwater systems that do not drain through contaminated dirt unearthed during construction. A full stormwater and soil management plan is in place for the entire park.
Stay up to date on all things Riverfront Park redevelopment at RiverfrontParkNow.com.
Tags
More From Jessica Fisher...
---
---