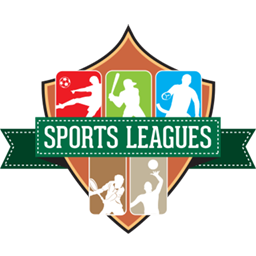 Sports & Athletics
The City of Spokane Parks & Recreation Department provides the community with a variety of sports programs and activities for all ages that emphasize a healthy lifestyle and the value of play. Join us in our successful programs!
How to Register for an SPRD Sports League
View our registration process (PDF 135 KB).
Ultimate Sports Day Camp!
1 week | Ages 6-9 & 10-12 This is a camp that lives up to the name! Boys and girls: get ready for a week-long pass to fun playing a variety of sports. In addition to the traditional summer camp sports, go ULTIMATE and learn the basics of BMX and skateboarding- and if your child can't ride a bike yet: We will teach them how in 5 simple steps! Dwight Merkel Sports Complex (5701 N Assembly). $139
Volleyball Spike & Dig Outdoor League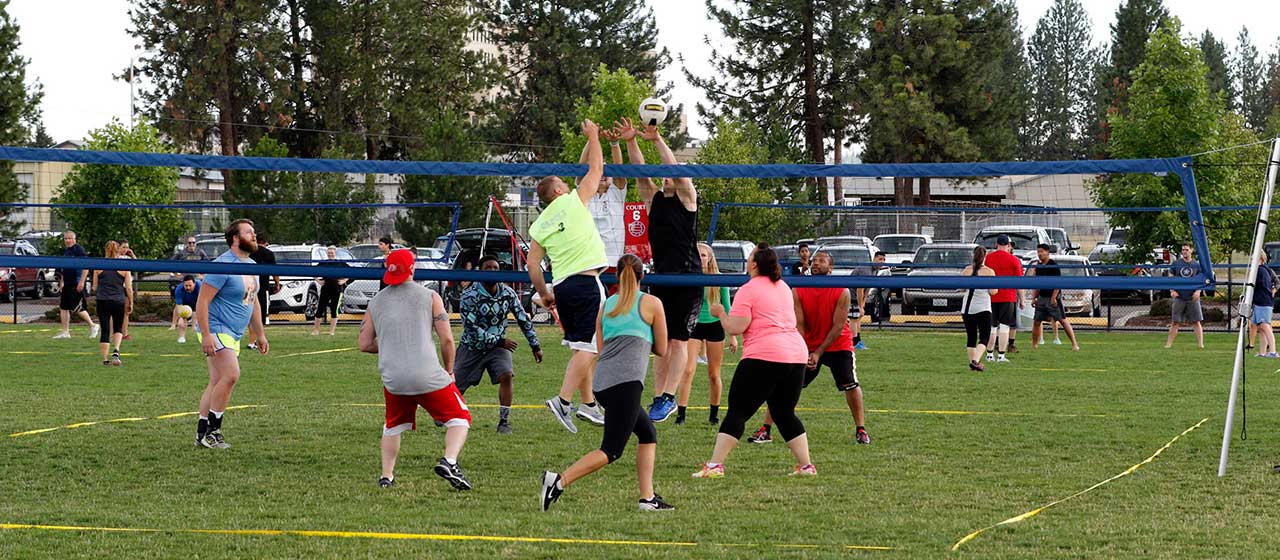 7 weeks | Spokane Spike & Dig and the Spokane Parks & Recreation are teaming together to host an outdoor grass co-ed 6's volleyball league. League starts on 5/31. Regular season is followed by a season ending tournament. The league is designed to be a tune up for the 2017 Spike & Dig Volleyball Tournament. Adult level of play B, and C Divisions. Double-header games start at 6 p.m. All games played at the Dwight Merkel Sports Complex - 5701 N Assembly. $349. Early Bird registration deadline is 5/16 (save $50). Registration deadline 5/23.
Activity #37178: Competitive
Activity #37179: Recreational