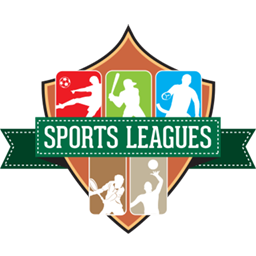 Sports & Athletics
The City of Spokane Parks & Recreation Department provides the community with a variety of sports programs and activities for all ages that emphasize a healthy lifestyle and the value of play. Join us in our successful programs!
How to Register for an SPRD Sports League
View our registration process (PDF 135 KB).
Skyhawks Youth Basketball Leagues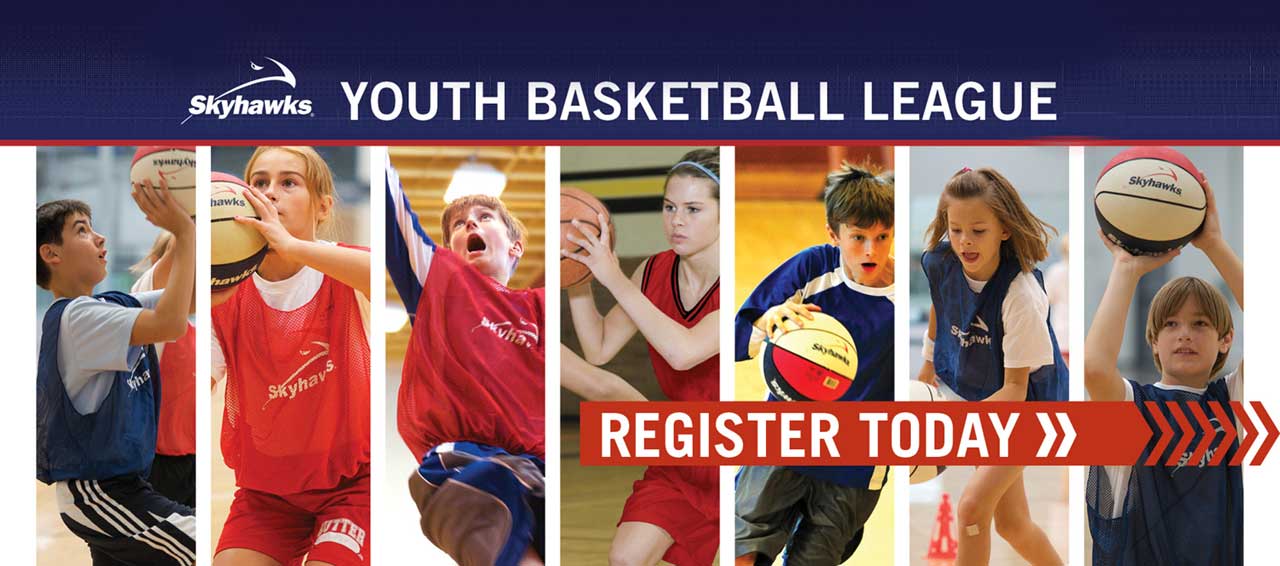 This recreational basketball league is designed for the beginning through intermediate player to learn, develop technique and play ball in a lowpreasure environment. Each game-time includes instruction on passing, shooting, dribbling and rebounding for 20-minutes prior to a 30-minute game. Every child participates in games and developes teamspirit and confidence in their abilities.
View our flyer for schedule information or register online today.
Winter Volleyball 2017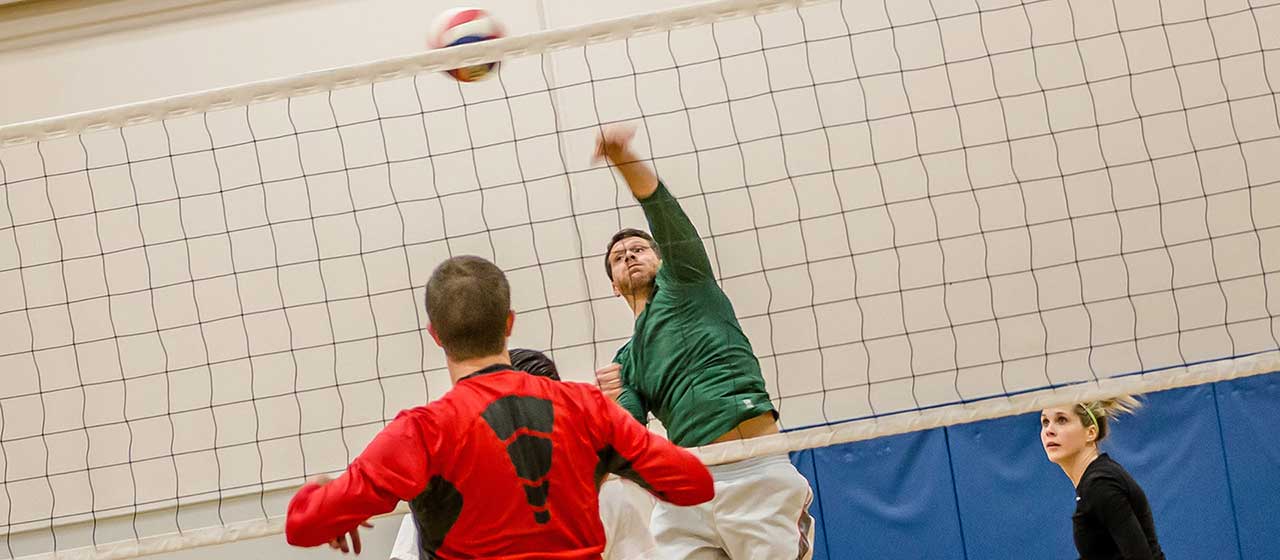 Ages 16 +The Coed A League is the Elite players place for high intensity competition. The Coed B League is for players looking for competition in a more relaxed environment. The Coed C League is our entry level recreational league. We also offer Coed 4on4 and Women's 4on4. Early Bird Registration closes on 12/10. Final Registration deadline 12/20. More information.
Flag Football Mayhem – World Championship Tour
3 days | Ages 18+ The Mayhem is the best Flag Football event in the Northwest! This 3-game guaranteed tournament is one of the eight stops of the USFTL World Tour, the largest Flag Football event in the world! Register your team in one of the several divisions and join the Mayhem! Registration Deadline 3/31. Dwight Merkel Sports Complex (5701 N. Assembly).
| Activity # | Division | Dates/Times |
| --- | --- | --- |
| 35923 | Elite (8on8) | April 7-9 |
| 35924 | Competitive (8on8) | April 7-9 |
| 35925 | Recreation (8on8) | April 7-9 |